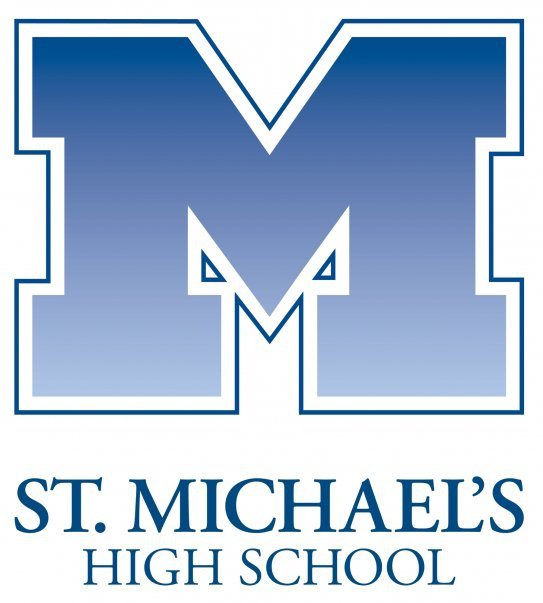 A request from a F-book pal who grew up in the same town as I, but graduated 8 years later: "Tell us about your SENIOR year of high school! The longer ago it was, the more fun the answers will be!!"
The year was: 1964
1. Did you know your spouse?
No, I had met none of them by then
.
2. Did you car pool to school?
With my sister(s), only; I drove.
3. What kind of car did you have?
1957 VW Cabriolet
4. What kind of car do you have now?
2003 Lexus GS 300/1997 Ranger XLT.
5. It's Friday night...where were you?
Working at the radio station, KTRC, til midnight; then at the Senate Lounge til closing.
6. What kind of job did you have in high school?
Disc-jockey at the local radio station.
7. What kind of job do you have now?
Retired professor, former carpenter and journalist.
8. Were you a party animal?
Yes.
9. Were you a cheerleader?
No
10. Were you considered a jock?
No, but I ran track in my junior year.
11. Were you in band, orchestra, or choir?
I was in drama and speech/forensics (Ms. Rose Fidel.)
12. Were you a nerd?
I never thought so.
13. Did you get suspended or expelled?
Kicked out of class regularly. Suspended once. Never expelled. I cut school for most of my senior year.
14. Can you sing the fight song?
Nope.
15. Who was your favorite high school teacher? Favorite?
Jerry West, Godfrey Reggio and Don Gamache
16. Where did you sit for lunch?
At Burt's Burger-Bowl or the Lotaburger...
\17. What was your school name?
St. Michael's High, Santa Fe
.
18. What was your school mascot?
the Horsemen
19. If you could go back and do it again, would you?
Knowing then what I know now? Beuhler!Q!!!
20. Did you have fun at Prom?
I attended the St. Mike's Prom, the Loretto High Prom, the Pojoaque High Prom, and the Los Alamos Prom; each with a different gal. Had a fine time...
21. Do you still talk to the person you went to Prom with?
Haven't seen any of 'em since 1964.
22. Are you planning on going to your next reunion?
I went to the 40th, skipped 50, and will probably attend #60, should I live so long.
23. Are you still in contact with people from school?
A few.
24. What were your school's color?
Blue & White